Here are some animations I've made. Some have been for school, others for work, and others have been personal projects.
I produced, managed and edited a collaborative animation project across the internet to create a 10-minute animated video. I had to select the animators who would participate on it, assign them shots to work on, and then edit it all together. The video was made to celebrate the 10th anniversary of a video-series from my favorite youtubers, and I'm very happy with the result!
Animated loop made in Toon Boom Harmony.
This animation is a collab with my friend @DIsrael20xx . I animated Fionna and Cake, and he animated Finn and Jake. We used Toon Boom Harmony.
Walk cycle made in Toon Boom Harmony.
Last one in this 3-part series.
This is the part I animated for the Steven Universe fan event: Gemanimate 2
Animated loop made in Toon Boom Harmony.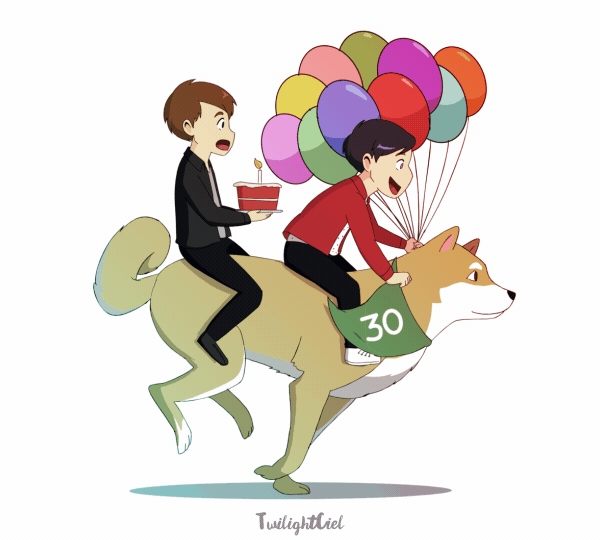 Another silly animation in Toon Boom Harmony
Danime | Short animation I made while trying out ToonBoom Harmony for the first time.
Animated illustration of Dan and Phil having breakfast.
Running-cycle for a fan-made Bee and Puppycat game.
NeuroNet Learning Reel 2013